Just a few of my findings. Just have to figure out what to do with them LOL!!!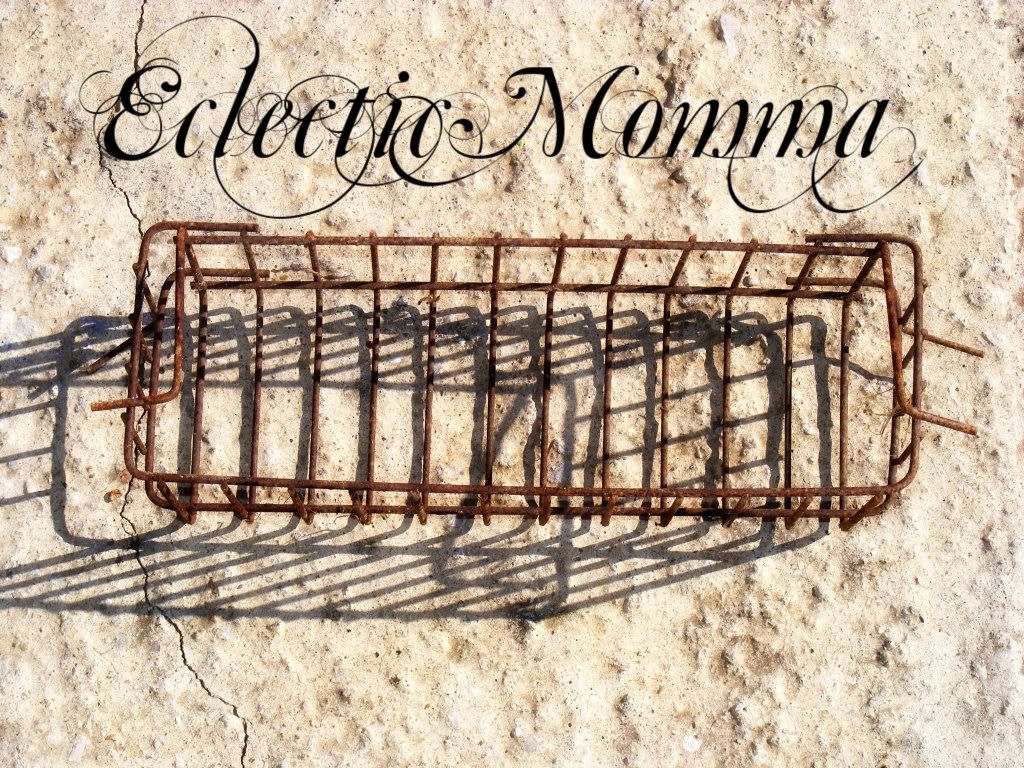 A Old Basket thingy that I found. Have no idea where it came from.
An old window. Not that old its metal around it. But I would like to do something with it. Maybe make an wooden frame for it and turned it in to an old window.
My stick collection. Thinking about making a ladder and hang picture frames from it. Or making an quilt rack out of it.






SO if you have any ideas for my lovely finds. Just make me a suggestion!!!