Yesterday was my babies 6th birthday. We celebrated all weekend long. He didn't want a party...for some unknown reason. So we took him to Mr. Gettie's on Saturday. So to celebrate that night at home. I decided to bake him a cake. (Keep in mind....I am not a baker....or a cake decorator. But I have the most respect for them and their talent.) Upon the cake...he also requested "pup"cakes...which are cup cakes. He has called them pup cakes.....all his little life LOL!!! So, him only turning 6 once....well yeah...I made both.
All the ingredients I used!!
I used the cake mix that had the sprinkles with it. I also used green food color to add a little punch!!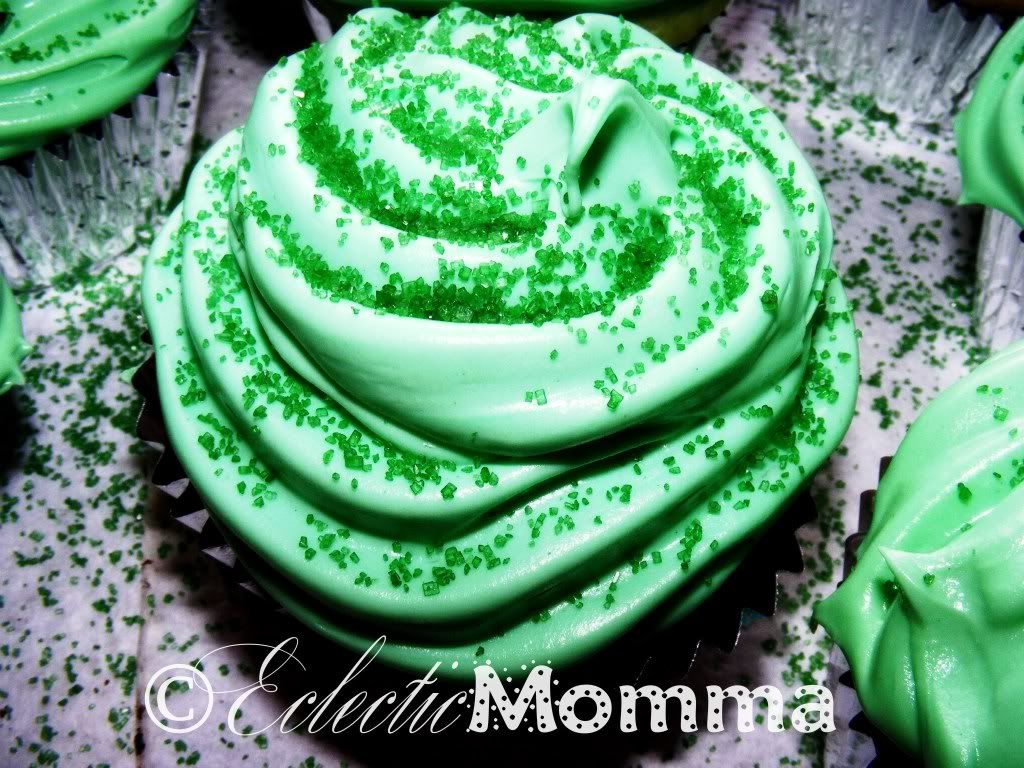 First time I ever decorated cupcakes all fancy like!!!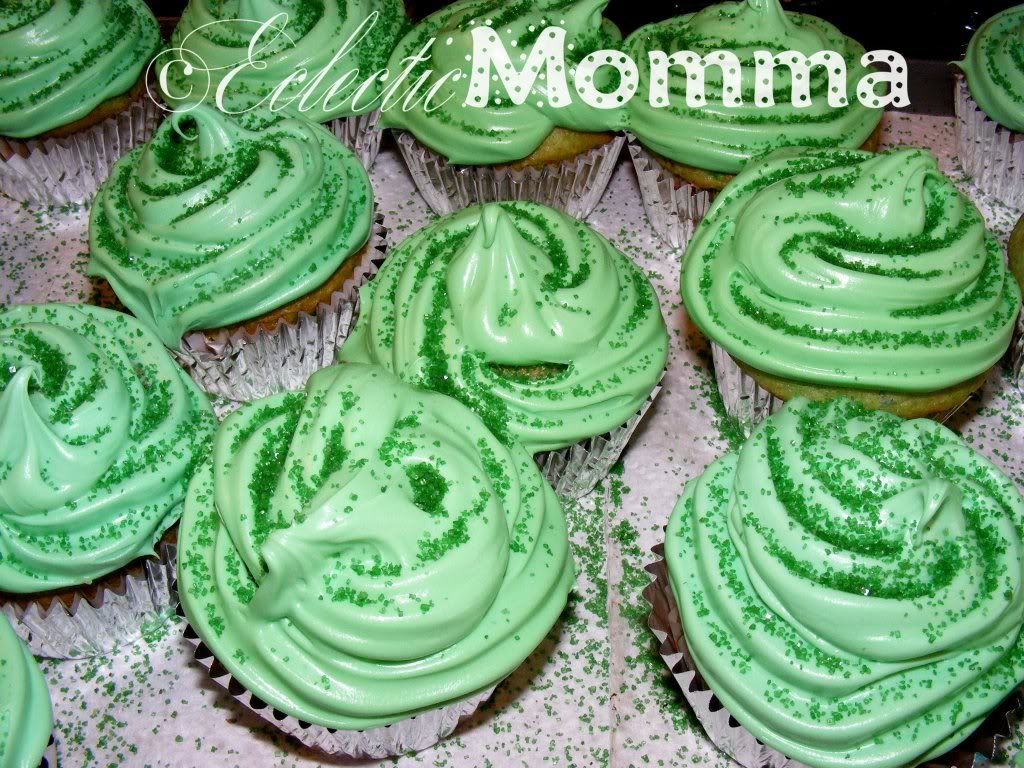 Some are better then others LOL!! Some are epic FAIL!!!
The Cake!!! Sorry I was pressed for time and didn't get the step by step of the cake. But I did also make it too!!!!
The cake stand I used here is a 3 pot plant holder. I had it on my porch brought it in and scrubbed it down. On each side I wrapped aluminum foil around plain paper plates to sit the cupcakes on. Then the middle with the cake had a clear glass cake plate that I also wrapped in aluminum foil. I thought It came all all nifty like!!! LOL





We have partied all weekend.....worn out LOL!! But its worth it because my baby enjoyed it........
Good Day...